By Susan Laume:
Support from the community, including from state Del. Kaye Kory (D-38),  has saved a Latino woman-owned pet store in Barcroft Plaza shopping center from closure.
The pet store, Chico's Natural Pet Market, faced shutdown when the owner, Danielle Areco Veloso, was unable to engage the shopping center manager, Federal Realty Investment Trust, in negotiations to renew its lease. And finance for a move to another location was problematic.
The store's plight sparked interest from dozens of supportive customers, and community members, including Del. Kory. With their backing, Areco was able to come to agreement with the property manager for a one-year lease extension.
"I wanted to help the owner and the store", said Kory, "but it was a larger cause — not just about aiding the development of small business in general, with men or women owners, but even more important to assure minority owners are treated fairly and honestly."
Kory and community members looked favorably on the store's support for cat rescue and social consciousness in not selling dogs and cats.
Areco said the extension would not have happened without the support of Kory and loyal customers.The store celebrated its lease renewal late last month with live Brazilian samba music.
Although the number of women-owned businesses increased nationally 31 times between 1972 and 2018, rising from 402,000 (4.6% of all firms) in 1972 to 12.3 million (40% of all firms) in 2018, significant hurdles remain for women entrepreneurs.
Kory, an experienced, long time community organizer, advises small business owners to associate and share their needs for support with a community that may be interested in listening and willing to help.
Photo: Del. Kaye Kory (L) with pet store owner Danielle Areco/ Photo by Susan Laume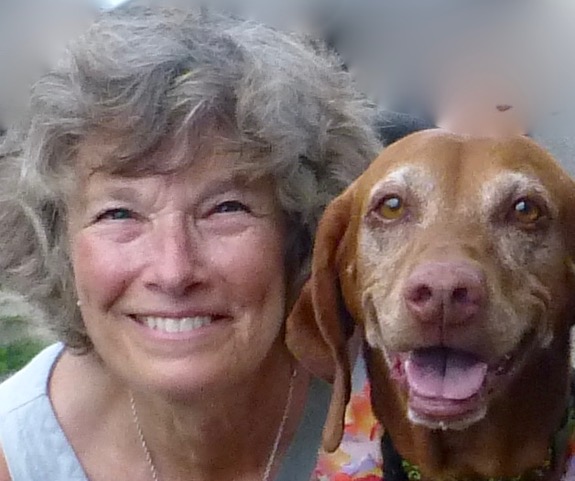 Susan Laume is a member of the Springfield District Democratic Committee and director of the Virginia Dog Army, an animal advocacy group.  She and her dog work as a therapy dog team.